Black Friday With TheWiSpy – A Guide to Happy & Safe Shopping
Posted in Events and Deals by admin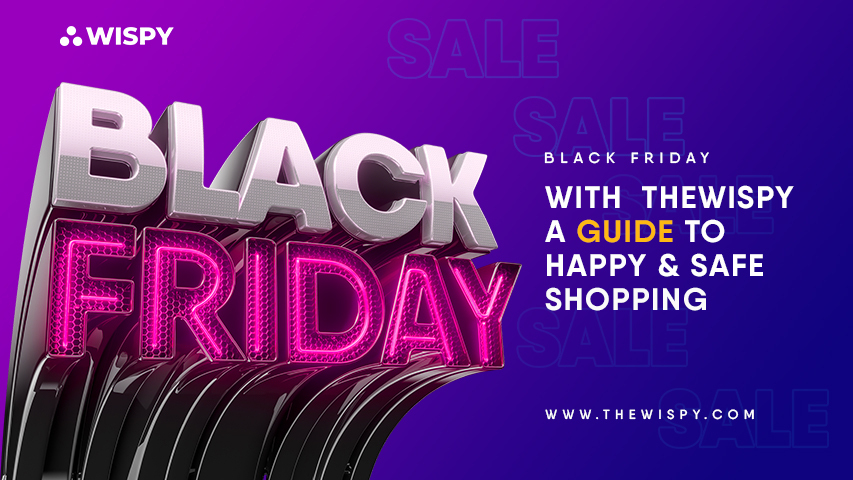 We are about to enter the busiest season of the year for online shopping as shoppers look for gifts and bargains ahead of the Christmas season. And now, Black Friday is almost here. Shops around the world are offering significant discounts and promotions. 
TheWiSpy users can enjoy Black Friday discounts on all subscriptions. Just avail of the offer before it expires.
Also Watch :
History of Black Friday
Black Friday used to be a US-only holiday, but nowadays stores all around the world participate in it. Black Friday may provide shoppers the chance to purchase goods at substantial discounts, but because of its popularity and the stampede for the best bargains, it also serves as a prime target for con artists, fraudsters, and online crooks. Cybercriminals always use such big events for frauds.
Tips for the Shopping on Black Friday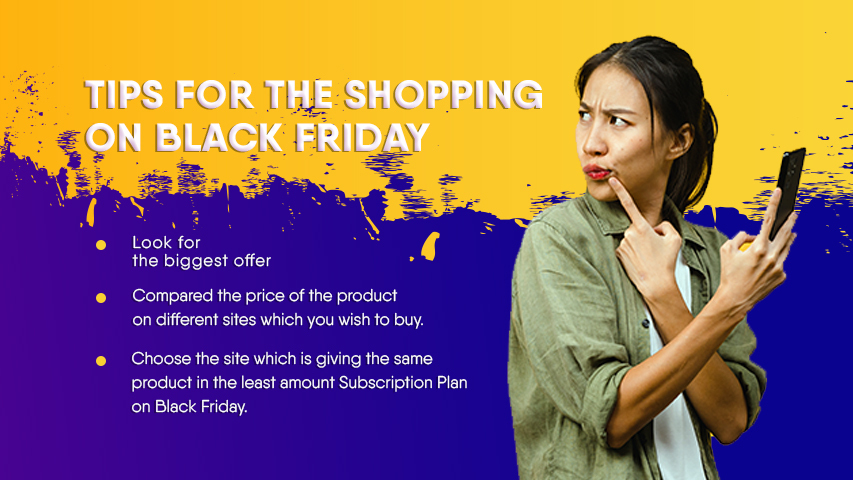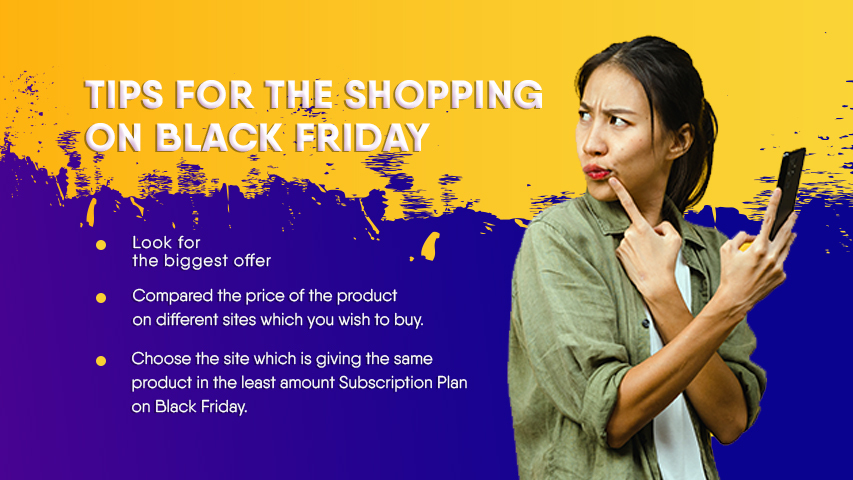 Look for the biggest offer.

Compare the price of the product on different sites which you wish to buy.

Choose the site which is giving the same product in the least amount Subscription Plan on Black Friday.
How Can Scammers Turn Your
Black Friday into Misery?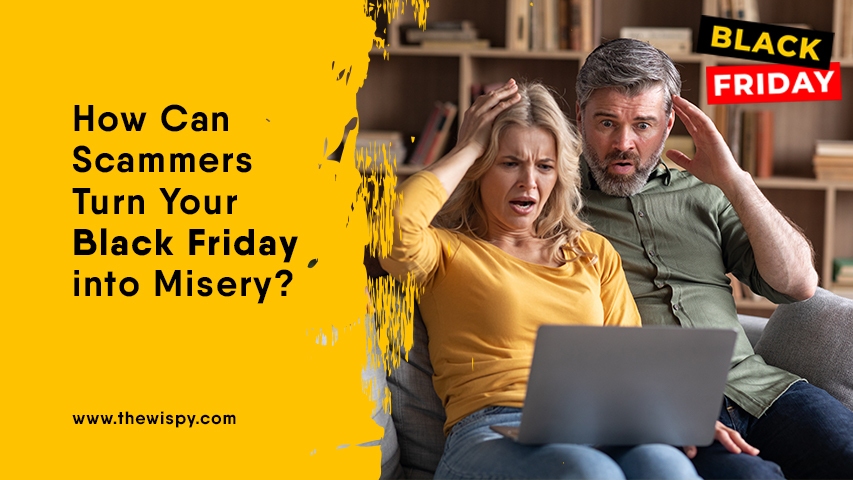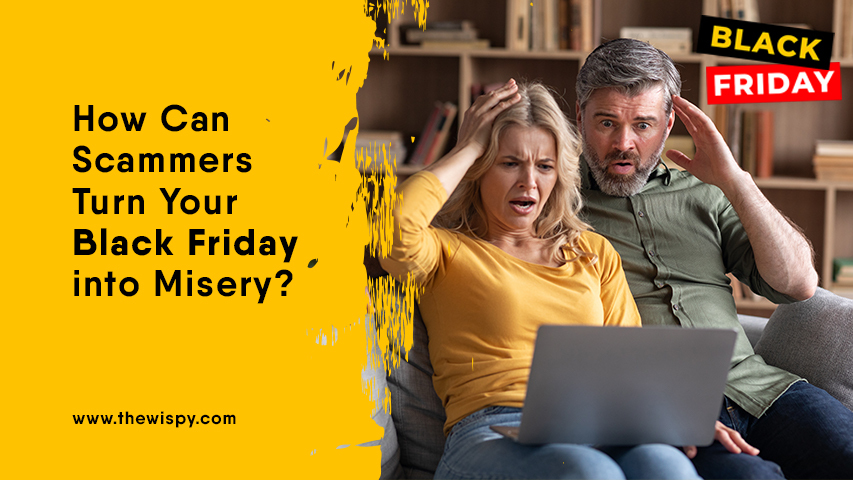 The best opportunity for a fraudster to attack is when people are actively trying to provide internet businesses with their credit card numbers and other confidential information. Some of these con games simply involve thieves robbing victims of their money. Others have reported seeing scammers mail their victims inferior knockoffs. Additionally, there is a potential that phishing websites might steal your username and password, and there is even a chance that hackers could infect your PC with malware. In light of all these outside hazards when shopping on Black Friday, here are some pointers for enhancing your cybersecurity.
How Will TheWiSpy Save You From Scammers on Black Friday?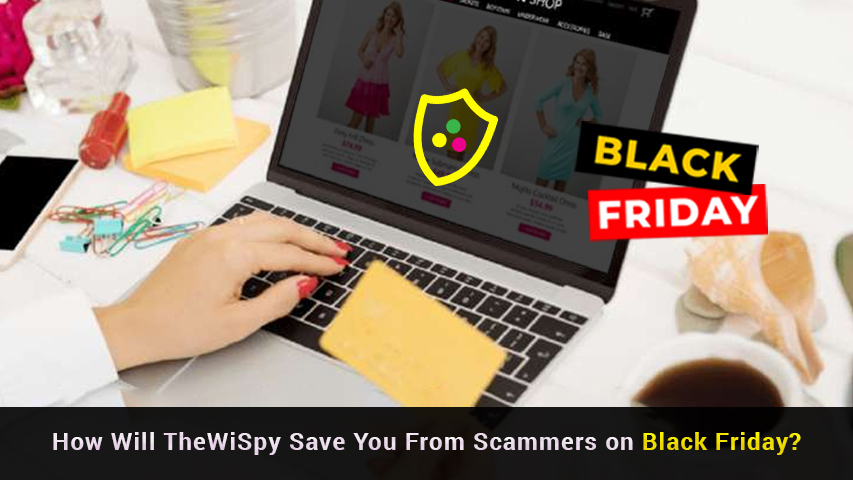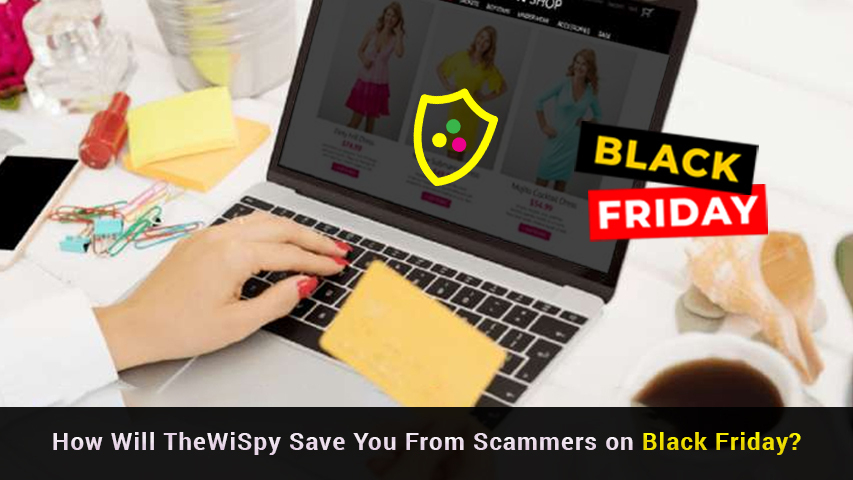 Remember that TheWiSpy is the only monitoring tool that provides the advantages of conventional monitoring capabilities. In addition, you would not find such exclusive features anywhere else, such as call recording, background recording, control of the remote camera, and much more. You can easily save yourself and your family, including your kids and spouse. 
Some of the main features of TheWiSpy are as follows.
Spy on WhatsApp's
This is the most popular communication app in the world. WhatsApp, may be spied on with TheWiSpy. This entails that you may keep track of every WhatsApp message, especially those that have been erased, both when they are sent and received. Additionally, to ensure that you never lose detail, you may record WhatsApp VoIP calls. You may spy on other well-known instant messaging programs, including Facebook, LINE, and Skype with TheWiSpy.
Key logger
TheWiSpy's Key-logger for android makes it easy to secure your family and business. Every touch made on a targeted device will be recorded by TheWiSpy, while customers of our Keylogger for Android and Keylogger for iPhone will have access to key records for chats, search queries, and text typed on a mobile device.
Tracking SMS
TheWiSpy goes beyond simply giving you access to every incoming and outgoing text message with SMS Tracker. You may get the sender's and receiver's contact information as well as the message's date and time marks.
Background Recording
Ever wished you could watch conversations from afar? You can remotely turn on a mobile phone's microphone and record what's going on with TheWiSpy ambient recording software. You may start recording right away or schedule it for later. Additionally, you may use a phone's camera.
Recording VoIP calls
As VoIP services like WhatsApp, Viber, and Skype are used increasingly often, it is crucial to keep an eye on these apps now more than ever. Any call made using such programs is automatically recorded by TheWiSpy call recording. The files are then uploaded to your online user site so you may listen whenever you like.
Control Camera
TheWiSpy provides you with the complete picture literally, whereas other programs simply let you hear one side of a discussion. You may remotely capture pictures of the target phone while a compatible application is running using Application Screenshots feature.
Call Monitoring
Did you know that TheWiSpy allows you to listen live phone calls in actual time? It is accurate and functional with Android, and other compatible smartphones. With the help of our live call intercept technology, users may remotely take part in a phone call and secretly listen to all the conversations.
GPS Tracking
TheWiSpy offers precise, real-time location monitoring, along with a map of current and previous locations, so you never have to bother about where your kids are. Employers may use GPS tracker apps to monitor their remote staff.
Viewing the History of a Browser
For parents, the TheWiSpy online surveillance tool is crucial. Not only does it provide them access to their kids' digital history, but it also serves to safeguard them. Parents may better protect their children from internet predators and bullies by keeping track of the websites their children visit. It screenshots a target's web browsing behavior, which is different from other parental control applications. As a result, you can see much more about a website than just its name and URL.
Contacts Monitoring
TheWiSpy app was installed on the target phone, it took some time for all of the contacts to be uploaded. On the screen, you can view the names and details of the contacts. The names and details of the contacts are displayed on the screen. As a result, you would need to click on the name first in order to access the number.
Geo-fencing
Location tracking is amazing, but TheWiSpy's Geo-fencing is far cooler. This is so that you have greater control over what should be watched; in essence, geo-fencing enables you to create virtual zones on a map. When the target user enters or leaves a certain zone, you will receive a notification.
Compatibility
A monitoring app that is incompatible with the operating system of your smartphone is equivalent to spending money on a bad movie. We must thus check in advance to see if the app is compatible with the child's or spouse's device. TheWiSpy is the most widely used surveillance program. TheWiSpy is compatible with all android smartphones that hold 12 versions or below that.
Avail Biggest Offer on Black Friday! 40% Off on All Plans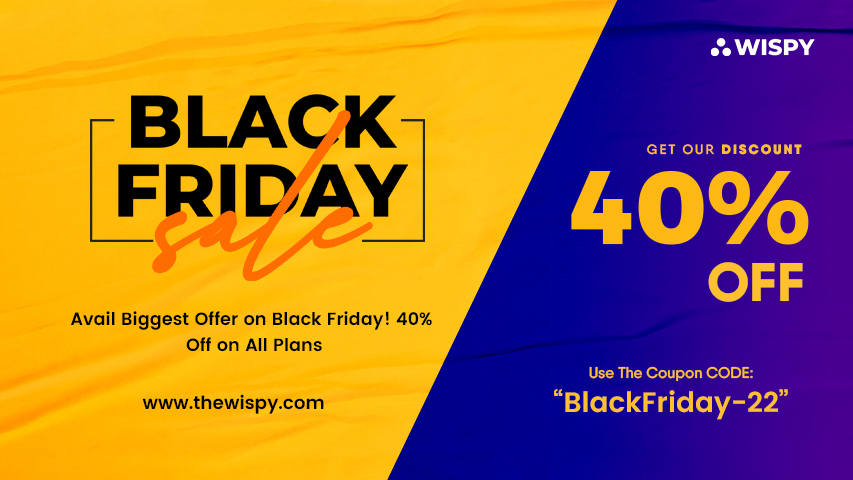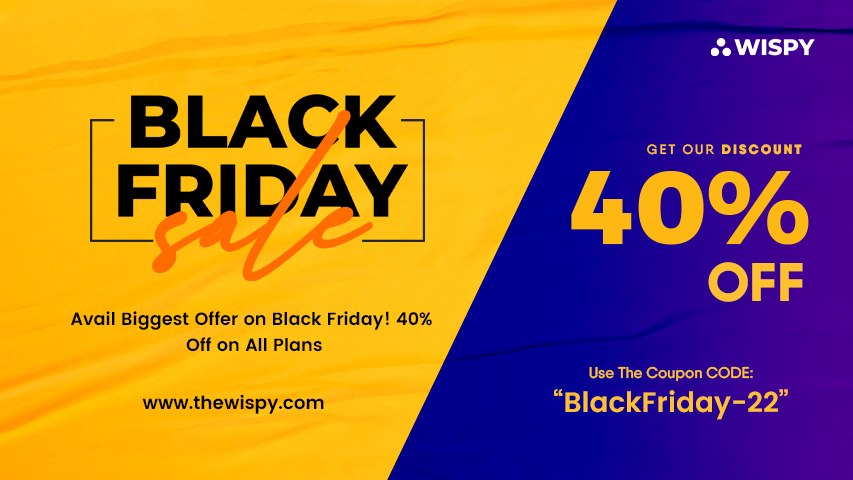 Black Friday is almost approaching, and TheWiSpy will be celebrating by offering a 40% discount. You can easily avail above monitoring features and secure your kid and loved ones from online threats and scams. To take advantage of these savings, we advise you to acquire TheWiSpy as soon as possible.
Conclusion 
Make your deal and avail our flat 40% discount on all packages. We bring your Black Friday deal and want you to be secure and safe from any online scammers or threats. All you need to do is pick any of your desired plans and choose the duration of the package. Afterward, you are ready to build a strong wall against any scams that can easily get your credit details or can harm your data through fraud. TheWiSpy will be offered at the most competitive rate. Remotely view every detail of your kid or spouse through TheWiSpy. Your gift is here.