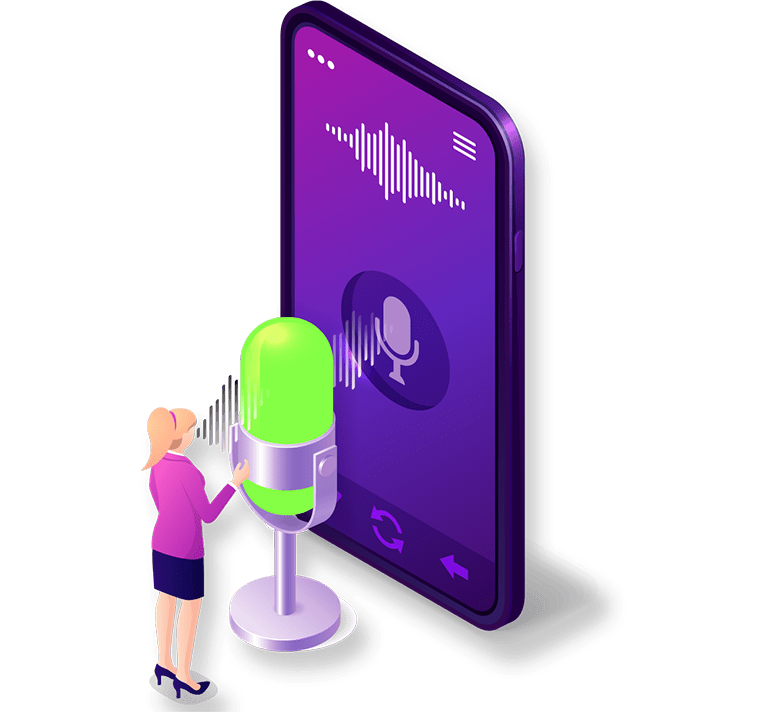 Record Voice Messages
Monitor Recorded Voice Messages Through
TheWiSpy and Know It All
An average of 7 billion voice notes are sent daily on WhatsApp only. Plenty of other social media apps are used to share voice messages too. TheWiSpy enables you to remotely monitor recorded voice messages. Hear everything from the online space and be confident that everything is going well in your child's life.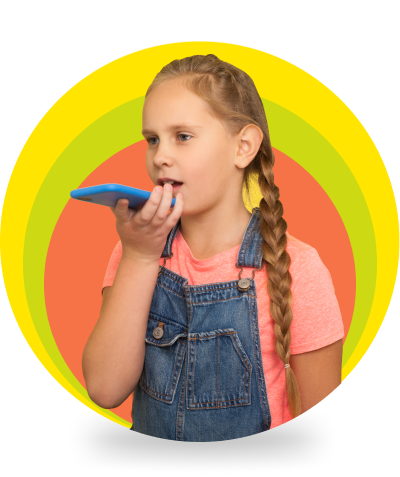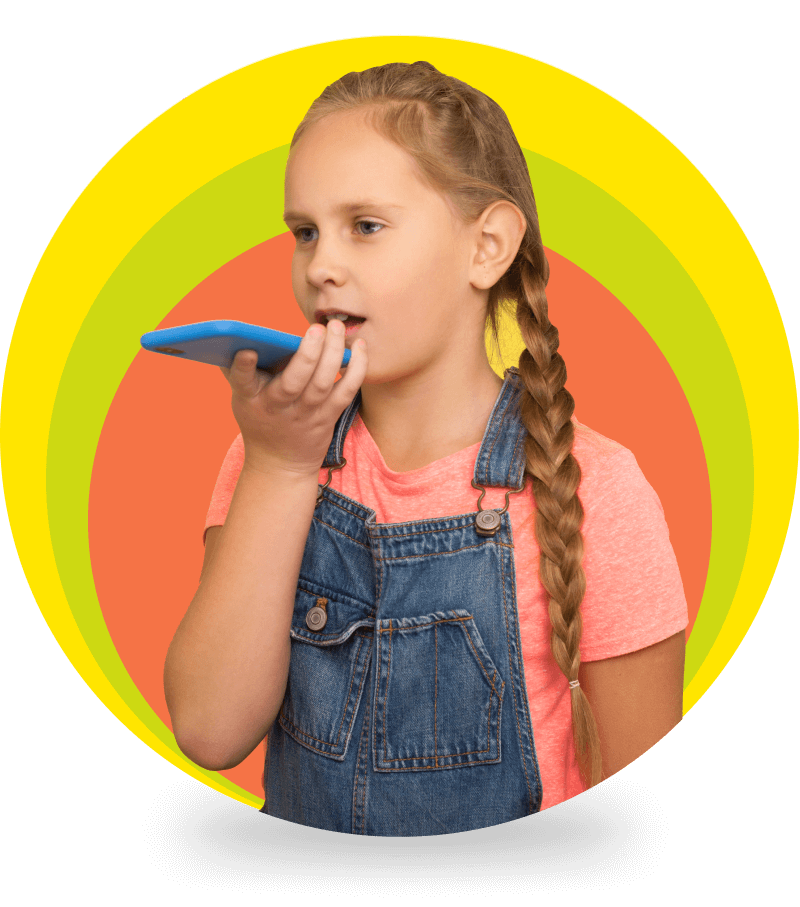 Spy on Voice Messages With TheWiSpy App and
Make a Savvy Decision
---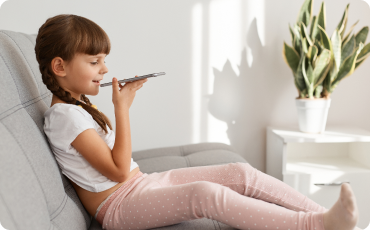 Listen to All Voice
Messages
Spy on voice message recording to listen to all sent and received voice notes.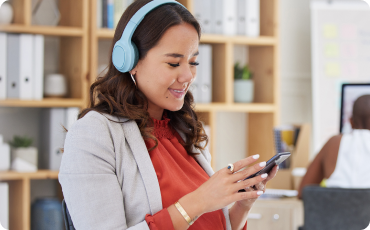 Monitor the Voice Notes
Logs
The voice message recording tracker app shows the time and date.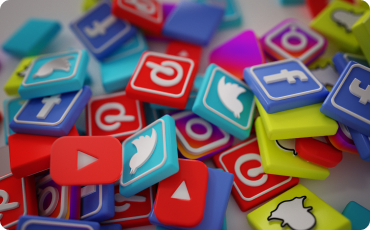 All Social Media Apps Are Covered
Listen to voice notes sent or received from well-known social media apps.
How to Monitor Record Voice
Messages With Thewispy?
Find out the details in the comprehensive video.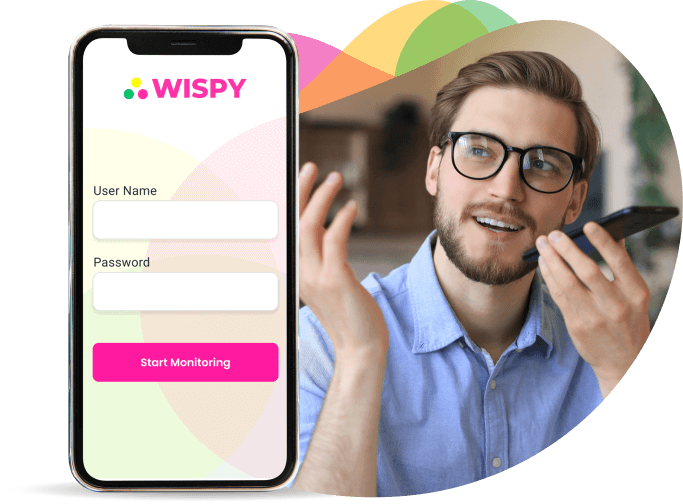 Get an Ultimate VoIP Call Recording
App – TheWiSpy
Spy on VoIP apps to protect your business and children
without intrusion.
Try it Now

★★★★★
90% Of Our User Are Totally Satisfied


Thewispy is Rated Great Based on
5,975 Reviews
What Is TheWiSpy VoIP
Tracker App?
---
---
It is vital that you remotely monitor recorded voice messages flowing in from multiple social media apps. TheWiSpy enables you and empowers you to know all chit chats happening in your absence.
Listen to all voice recordings
Spy on recorded voice messages from common social media apps
View date and time stamps of all voice messages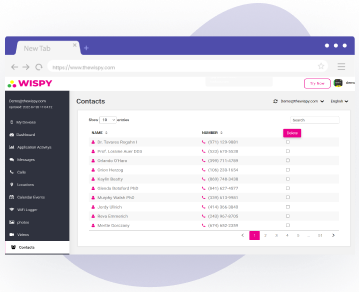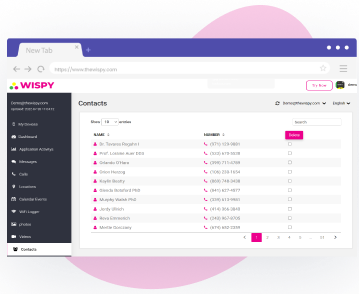 How to Spy on VoIP Apps
Through TheWiSpy?
---
---
Today VoIP services have taken over traditional text messages, including the most popular social media apps. Spy on Voice Message Recording with TheWiSpy app.
Nitiate thorough search on the target Android mobile without hassle
Start monitoring the voice messages sent or received on multiple apps
A voice message recording tracker app can facilitate your monitoring
Why Do You Need TheWiSpy App to
Monitor Voice Messages?
---
---
According to a report, 46% of scammers use VoIP services to make illegal calls. They can trap your children by sending voice notes. Listen to all recordings to avoid such situations.
Voice messages clear the way for accessible communication among youngsters. However, it brings security threats too.
The inclination towards voice messages has increased among teens. VoIP call recording is an answer to knowing what they share over social media.
Deceitful employees bring a major threat to businesses. They can share sensitive information using voice messages. Use a VoIP tracker.
Your child may be receiving bullying voice notes. Keep track of all voice messages and listen to every voice message to keep them safe.
Try it Now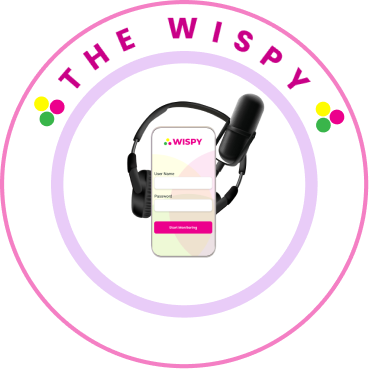 Not Satisfied Yet? We Have Got Answers to
All of Your Question
---
Are you still looking for relevant answers? See the options below to get more precise
details regarding TheWiSpy's functionality.

Compatibility
Compatibility is one of the major factors in selecting your monitoring app. All supported phone brands and models are mentioned in this section.

Installation Guide
Installation of TheWiSpy is uncomplicated and easy to use. However, all steps are mentioned in this section for the ease of our valuable consumers.

Dive Into FAQS
Are more questions popping in your head regarding TheWiSpy? Go ahead and enter this section as it holds multiple frequently asked questions.

Troubleshooting
Guide
Are you stuck at a point while installing the software? Or do you need any technical assistance? Our troubleshooting guide will help you at every step.

Connect With Customer
Support
Get instant access to our competent support team members. They are equipped with complete product knowledge. Click here for an immediate response.

TheWiSpy
Operations
TheWiSpy is the easiest and most seasoned app in the market. Know everything about TheWiSpy's functionality and uses.
TheWiSpy Is an Epitome of Reliability
TheWiSpy is not only about monitoring and spying. It works beyond that. TheWiSpy is dependable and leakproof web-based tools that help edgy parents and employers look after their kids and businesses. TheWiSpy brings a new future for our loved ones.
3 Easy Steps to Get Started
---


Register for FREE
Create a free user account on TheWiSpy website. Set up your TheWiSpy account and get registered.
Choose Your Favorite Plan
Opt for a subscription package that matches your needs. Pick from basic, premium, and platinum plans to start monitoring.
Monitor & Protect
Once you subscribe, you can log in to TheWiSpy control panel and start using mobile monitoring & parental control features.
TheWiSpy Is The Most Reliable App -
We Care About Your Privacy
---
---
We don't leave our customers hanging in a blank space. TheWiSpy is here at every step for support. Our team guarantees your satisfaction and, at the same time, keeps your data safe and secure.

Hidden & Concealed

100% Trustable

Live Chat Support
TheWiSpy Reviews from Real Customers
---

David Spinks
★★★★★
" I must say TheWiSpy has proven to be the best employee monitoring software I've ever used. Great features, functionality, and user-friendliness. It helped me monitor the staff team of my company more efficiently. "
Read more

Cary Alard
★★★★★
" Impressive parental control features. I always wondered how can I listen to calls my child receives which I can surely do with TheWiSpy. It has enabled me to remotely monitor and control my kid's online activities. "
Read more

Kelly Mulvihill
★★★★★
" WiSpy has helped me in monitoring my kids. Being a working woman it's hard to keep eye on digital activity of your kids especially teens. WiSpy has also provided me easy & remote access to my kid's phone. "
Read more
TheWiSpy's Latest Feed
Discover the most recent and advanced ways to spy on cell phones remotely.
Frequently Asked Questions
---
First, you need to open your device's voice recorder.
If you don't have a voice recording app, download it from Play Store.
From voice recorder, tap recording button and record your voice note.
Once done, release the holding button and save your voice message.
Android phones do have a voice recorder app by default to records voice messages. But, most of the Android tablets and some smartphones do not have a built-in voice recorder. If your Android smart device does not have any voice recording tool, you can download it from Google Play Store.
Yes! You can spy and listen to voice notes of your target device with the help of a voice message recorder. For instance, TheWiSpy cell phone spying app offers advanced voice note recording, which allows you to remotely listen to all sent, received, and recorded voice notes of your target device.