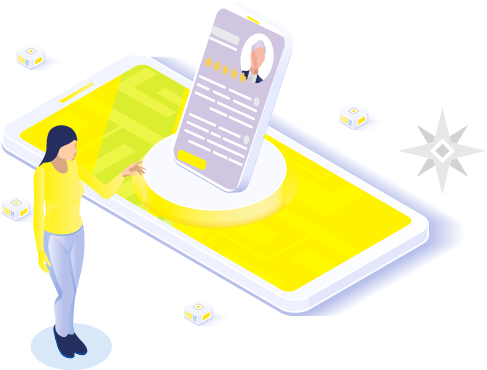 What Can You Reveal with TheWiSpy Internet Browsing Monitoring Feature?
FAQs – Web History Monitoring?
TheWispy Helps You to Protect, Monitor, and Manage
Get help fast. TheWiSpy app assist you to access calendar activities to make sure online safety of your loved ones.

Android Monitoring Tips & Tricks
You are only 3 steps away
To monitor and protect your children & employees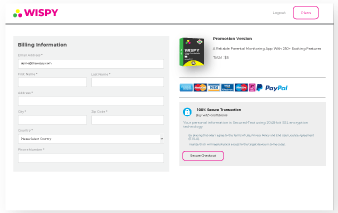 What is TheWiSpy Web Browsing History Monitoring Feature?
TheWiSpy web browsing history monitoring feature lets you to remotely view the online surfing history of your target device. The app allows you to secretly monitor the web browsing history of the target phone or tablet via the online control panel. You can spy effectively on the visited websites, bookmarks, frequently viewed sites, etc. with TheWiSpy app.
How Can TheWiSpy Web History Monitor Help You?
The internet world contains all type of content in it. For parents, it is necessary to keep an eye on their kid's online space. Spying on the search history of your kid's phone enables you to discover web pages that are often visited by your kid. With TheWiSPy, explore most visited websites and find out if your kid is not targeted by online sexual predators. Ensure your kid's protection by viewing websites from their browsing history.
TheWiSpy browsing history tracker is effectively used by enterprises to ensure the productivity of their employees. With browsing history tracking app you can check whether your employees are working or wasting their time on social media sites. Moreover, with web history spying, you can detect malicious activities such as compromising business information and protect your business from corrupt employees.
Parental Control
View browsing history of your kid's phone and monitor their online activities.
Employee Monitoring
Keep track of your employee's browsing history & find out what they do in work hours.
TheWiSpy internet history monitor helps parents and business owners to track the online history of their kids and staff efficiently and discreetly.
How to Set up TheWiSpy Web History Monitor in Your Device?
TheWiSpy browsing history monitor allows easy access to visited websites viewed by your kid's and employee's mobile phones.
Here is how to start with TheWiSpy:
Sign up with TheWiSpy
Choose Operating System
Click on Browsing History from Dashboard
Monitor Web Browsing History
Rooting or Jailbreaking not required
TheWiSpy works under 100% stealth mode and facilitates parents and employers to spy on the mobile phones of their kids and staff.
Customer Reviews


Install TheWiSpy Kids Tracker