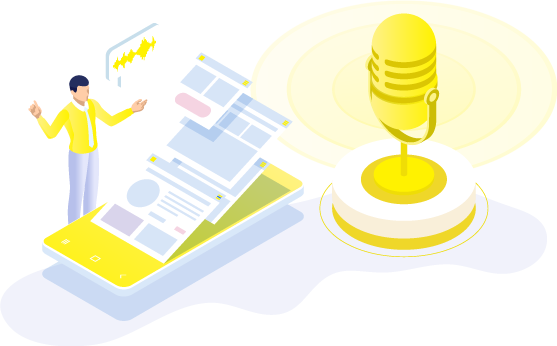 What Can You Reveal with TheWiSpy Call Recorder Feature?
TheWispy Helps You to Protect, Monitor, and Manage
Get help fast. TheWiSpy app assist you to access calendar activities to make sure online safety of your loved ones.

Android Monitoring Tips & Tricks
You are only 3 steps away
To monitor and protect your children & employees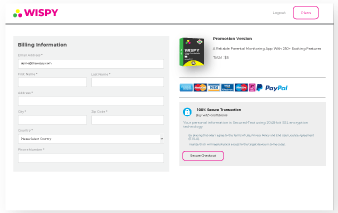 What is TheWiSpy Call Recording Feature?
TheWiSpy call recording feature enables you to listen to the verbal telephonic conversation held on your target device secretly and remotely. The app records the incoming and outgoing calls and uploads the audio file on the web dashboard along with other call details such as duration, time, date, contact info, etc. No matter you have the physical access to the target device, you can never miss any dialled or received calls.
How Call Recording Feature of TheWiSpy Helps You Save Your Kids & Business from Cybercrimes?
In the present digital time, it is not hard to reach someone. As a parent, you should not avoid people calling you kids on their cellphones. Discover who contact your kids. Listen to their calls and find out what they are hiding from you.
Discover what your employees talk on the company's owned mobile devices. Listen to every conversation to protect your business from threats.
Spy voice recorder feature of TheWiSpy enables parents & employers to secretly listen to the telephonic conversation of their kids and Office Staff. Discover Who Calls Your Kids & What They Talk About with TheWiSpy Call Tracking Software.
Parental Control
Listen to your kid's call records and protect them from potential cyber threats.
Employee Monitoring
Find out every conversation made on your company-owned mobile devices.
How to Set up Spy Call Recorder in Your Target Device?
TheWiSpy is the best call recorder app. Here is how to set up a spy call recorder in your kid's or employee's device.
Sign up with TheWiSpy
Choose Operating System
Click on Call Recorder from Dashboard
Listen to Call Recordings
Monitor the Call Duration, Timestamps, and Contact Details
No rooting or Jailbreaking required
TheWiSpy is discreet and tamper-proof enabling parents and employers to efficiently listen to the call recordings of their kids and staff.
Customer Reviews


Install TheWiSpy Kids Tracker