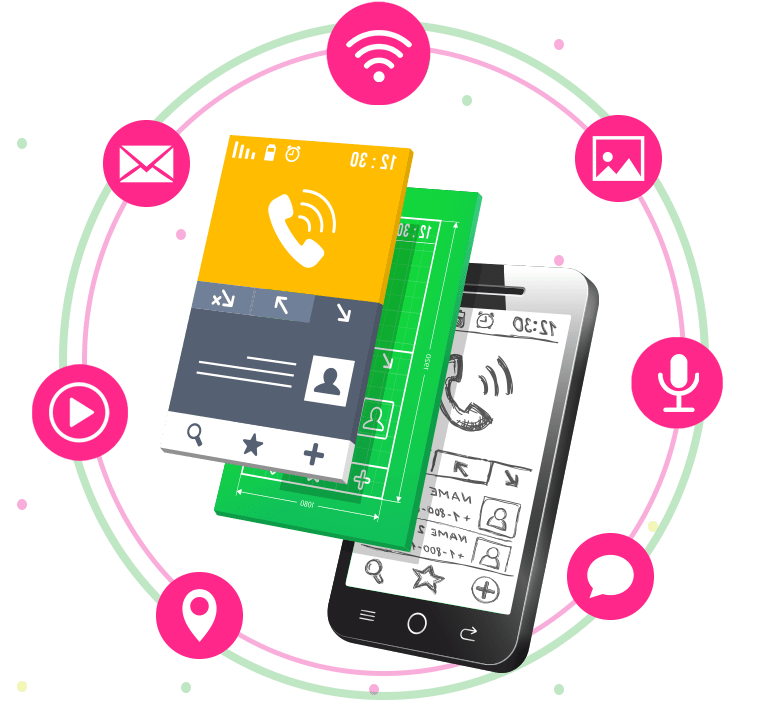 Get a Monitoring App
That Is Developed Keeping Your Needs
in Mind
TheWiSpy gives you control over your business and loved ones' information because we believe you deserve it. Our services work in a secretive mode. TheWiSpy helps you monitor your employees during working hours and your children's social media posts. So, don't bargain with intuition and get the facts now.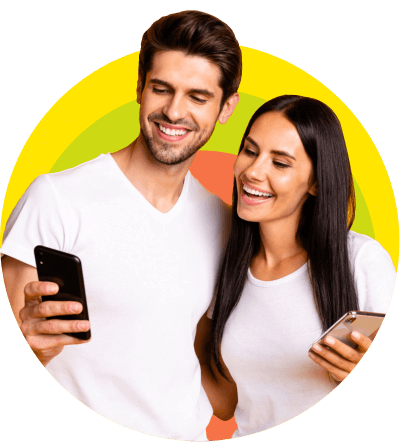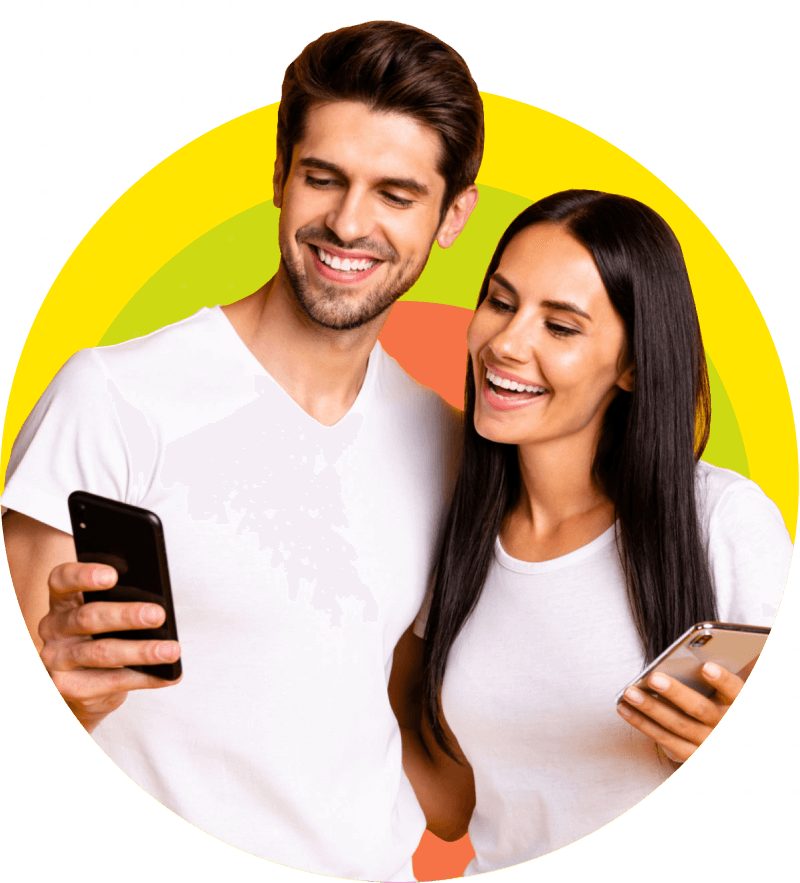 Every Phone Call Can Be Crucial in Case of
Emergency
---
The conventional way to spy on someone is to bug into their calls and listen to each conversation. Record all calls, track who they called, monitor received calls, the duration and timestamps of those calls, etc., everything on your fingertips.

Listen to every call of your loved ones. If you suspect any threat, catch the deceiver.

Access call logs with incoming, outgoing, and missed call details, including timestamps and duration.

The person in touch with your employee can be a risk to your company. Know all about their contact list.
Access All Social Media Details Within Seconds Remotely
Social media can be lethal to some people. Your child can go viral for inappropriate reasons. It is wiser to be cautious than to find a cure for depression. With a single click, retrieve chats, posts, pictures, videos, and much more.
Track Your Loved Ones on the
Google Maps
---
---
It is shattering for a parent to know that their baby is missing. Keep track of your child's every movement when they go out alone. You can also track your child through Wi-Fi Loggings in public places. Turn on geo-fencing to get instant alerts.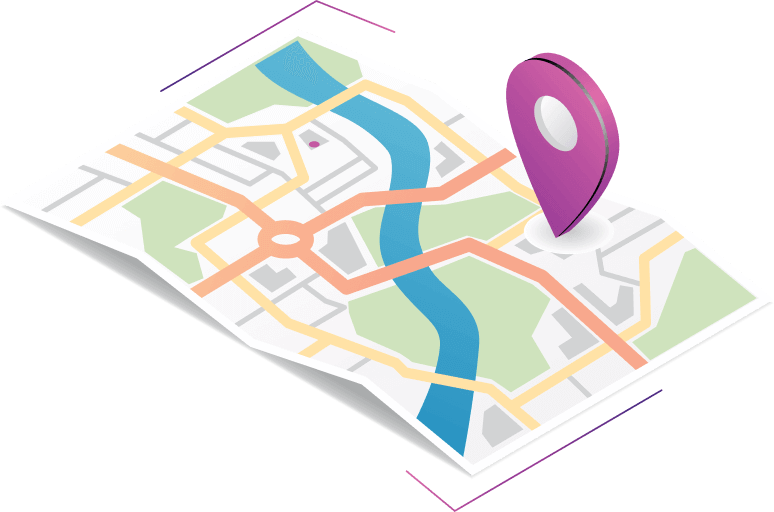 Wi-Fi Logs
View location details as soon as it connects with public Wi-Fi. Check its connection name, date and duration of connectivity, etc.

GPS Location
Locate your loved one or an employee with live GPS tracking: view location history and their entry and exit times.

Geo-Fencing
Turn an area into a no-go zone or allowed zones with simple clicks. You receive an alert if a target device violates fencing.
Don't Let Any Suspicious Email or
Text Message Slip
---
---
Kids may use their emails to sign up to any unauthorized website, or employees can send a company's confidential documents to rivals. It is better to monitor all emails before things get out of hand. The same goes for text messages.

Gmail Monitoring
Get instant access to all emails in the Gmail app on an Android device. Get sender and receiver's information remotely.

Text Monitoring
Read every text message in the target mobile's inbox and outbox with intricate details like date, time, contact information, etc.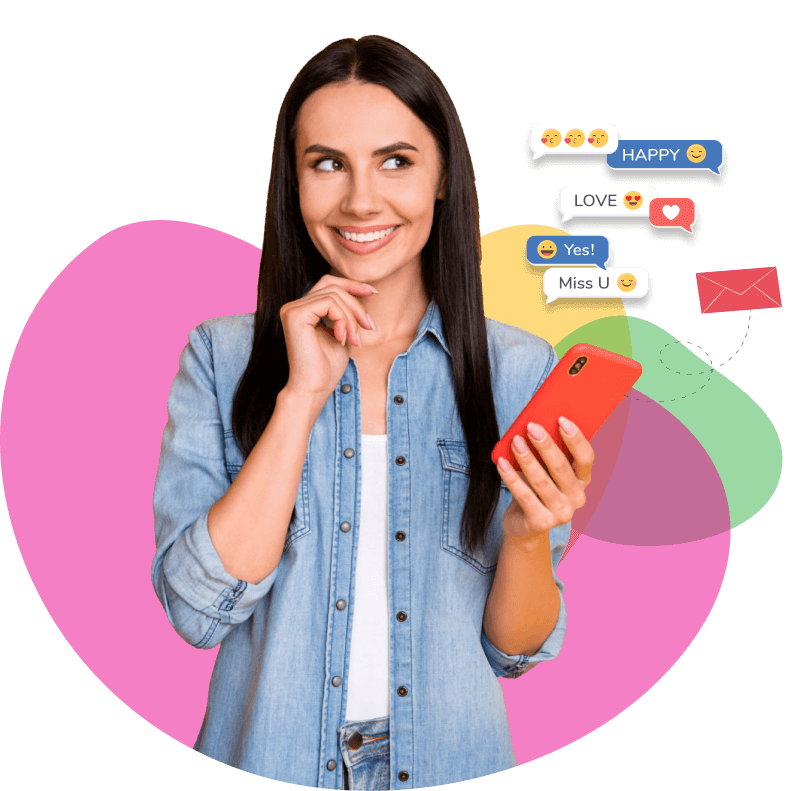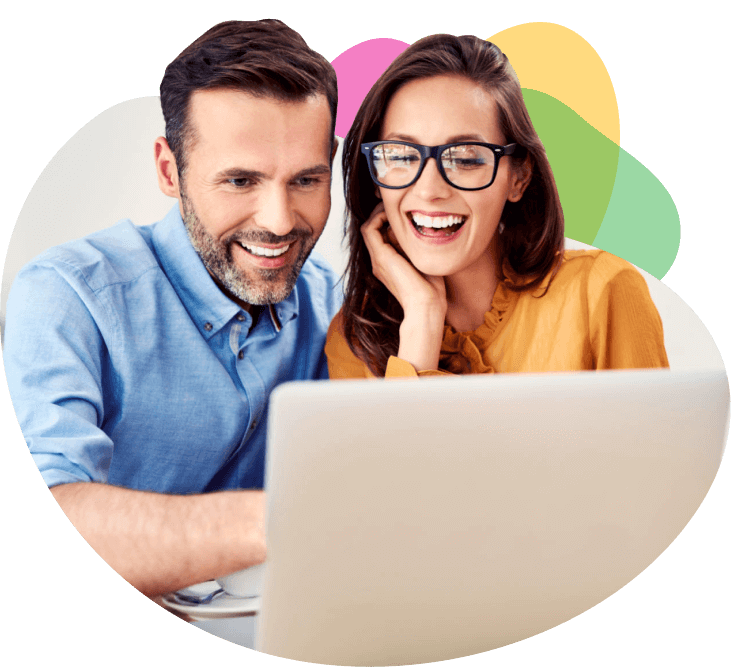 Online Activities Can Reveal One's
Personality
---
---
Young children like to hide things under the rug of browsing history and don't disclose the apps installed on their Android devices. You can sneak into all app information through TheWiSpy. Get hold of everything and watch what they do behind your back.

Track Browsing History
View visited websites along with the frequency and time stamps. Bookmarked websites are visible too.

App Monitoring
You can view every single app installed on the target device. App usage report reveals most used apps too.
24/7 Alerts and Remote Access
Make Your Life Easier
---
---
Set instant alerts on calls, location, or geo-fencing to keep your loved one safe. Employers can set alerts to notify them about their employee's location. Access the target device remotely to discipline work and have a fun life..

Instant Alerts
Get geo-fencing alerts, location-based alerts, and call alerts.

Remote Access
Lock or restart the device, block an app, and give remote commands remotely.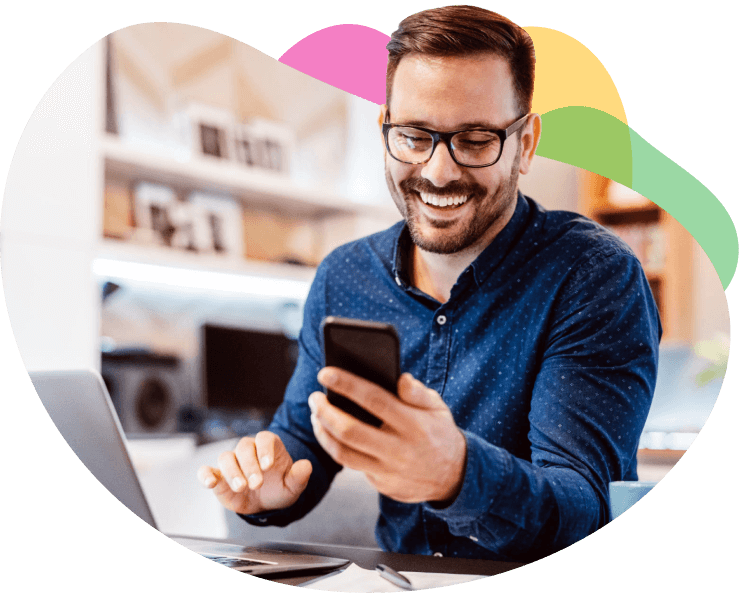 Monitor Multimedia Files in the Target
Android Device
Your little muffins can no longer hide their pictures, videos, or voice notes. You can retrieve all files even if they are deleted from the target Android device. Businesses need to keep their confidential documents secure, and multimedia monitoring helps them keep track of all files shared.

Saved Photos
Access all pictures saved on the target device covertly.

Video Recording
Watch all saved videos on the device, even deleted ones.

Voice Message Recording
Listen to all voice notes sent or received via social media apps.
Listen and Watch Everything Happening
Around the Device
---
Don't stress out about your loved one's well-being when TheWiSpy is here. We care for you and have developed special features you can count on. View 360 surroundings using the mobile's front and back camera. Record the videos and listen to surround sounds remotely.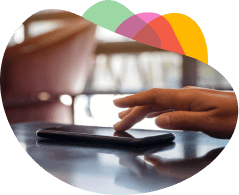 Surround Sound Recording
Record and listen to the surrounding sounds by remotely turning on the mobile's microphone.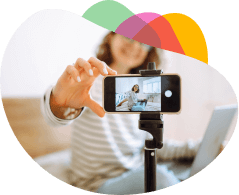 Camera Recording
Record videos by turning on the camera of the device. You can view the recorded files later.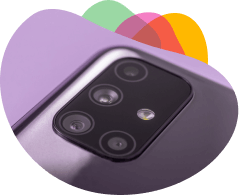 360 Live Camera
Now you can listen to, and view live everything happening around the mobile remotely.
3 Easy Steps to Get Started
---


Register for FREE
Create a free user account on TheWiSpy website. Set up your TheWiSpy account and get registered.
Choose Your Favorite Plan
Opt for a subscription package that matches your needs. Pick from basic, premium, and platinum plans to start monitoring.
Monitor & Protect
Once you subscribe, you can log in to TheWiSpy control panel and start using mobile monitoring & parental control features.
TheWiSpy Reviews from Real Customers
---

David Spinks
★★★★★
" I must say TheWiSpy has proven to be the best employee monitoring software I've ever used. Great features, functionality, and user-friendliness. It helped me monitor the staff team of my company more efficiently. "
Read more

Cary Alard
★★★★★
" Impressive parental control features. I always wondered how can I listen to calls my child receives which I can surely do with TheWiSpy. It has enabled me to remotely monitor and control my kid's online activities. "
Read more

Kelly Mulvihill
★★★★★
" WiSpy has helped me in monitoring my kids. Being a working woman it's hard to keep eye on digital activity of your kids especially teens. WiSpy has also provided me easy & remote access to my kid's phone. "
Read more