The Best

Monitoring Products
To Shield Your Kids' Cyberspace
Check your child's online space, know where they are, and monitor what they are doing. TheWiSpy enables you to keep your eyes on your teens' social circle without being around. Detect cyber threats and safeguard your children remotely.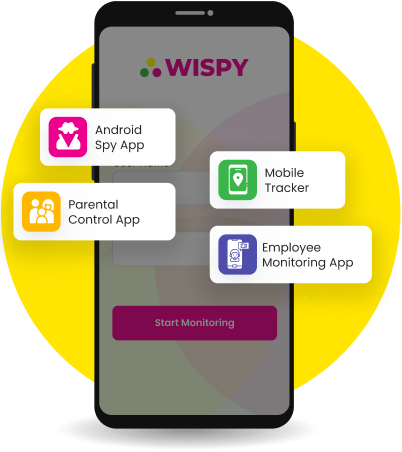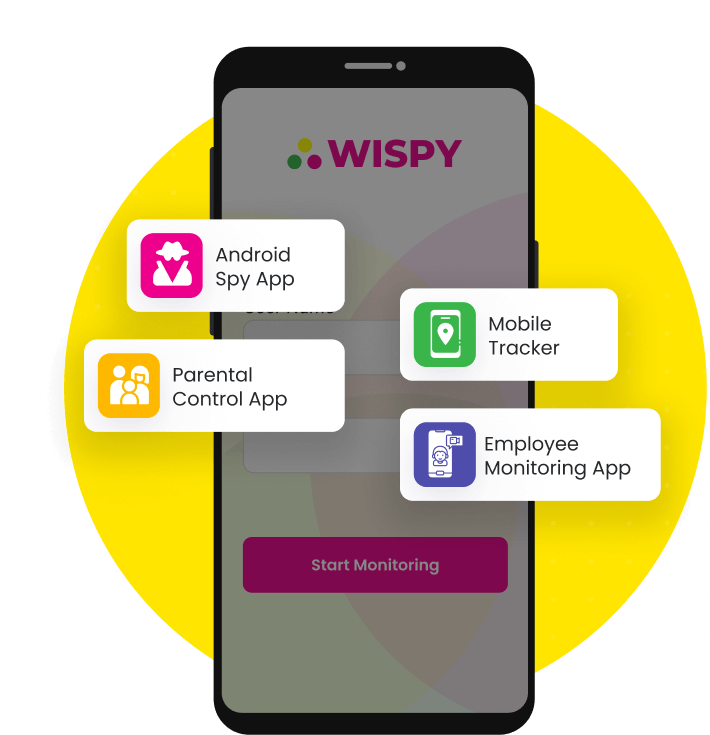 All-in-One Monitoring Solution to
Track & Protect Kids
---
The internet is open to everyone. And with digital independence, the chances of encountering cyber threats are ten times higher. Hence, it is necessary to supervise children when they go live on the internet. TheWiSpy app helps you monitor your children's digital and physical activities with remote surveillance technology. Track the GPS location of your child and watch their actions online and offline with TheWiSpy app.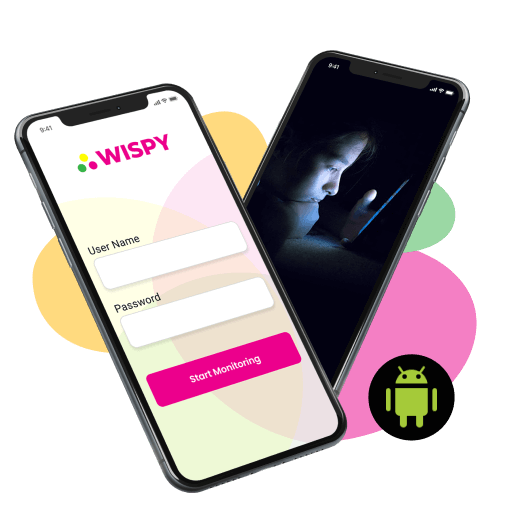 Android Spy App
---
---
TheWiSpy carries a healthy featured-pack solution for all Android devices. People looking for smart solutions to record the screen of a target Android device, TheWiSpy is your savior. Monitor social media, instant messages, and multimedia data with our finest services.
Track the phone logs of the target device.
Read the text messages to gain insight into every communication.
Access all the media files on a monitored device.
Look into the browsing history of your target device.
Read More
Mobile Tracker
---
---
Get a mobile tracker that is more reliable than any other available on the internet-TheWiSpy. You can track the live location and view the location history of your monitored device. The app tracks the target device efficiently through GPS and Wi-Fi-based location in complete stealth mode.
Get instant alerts about geo-fencing.
View live location from the control panel.
Track entry and exit timings in certain areas from the online dashboard.
Check the Wi-Fi logs and know about your target person's whereabouts.
Read More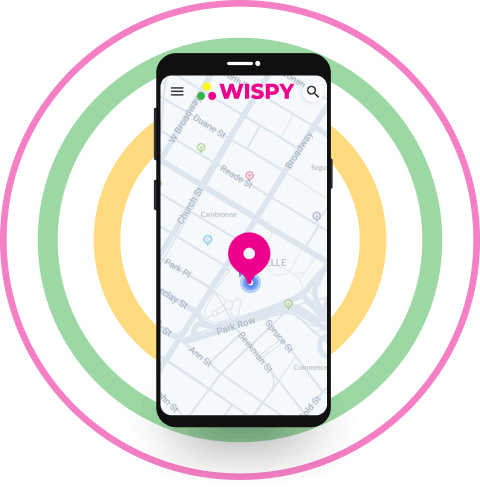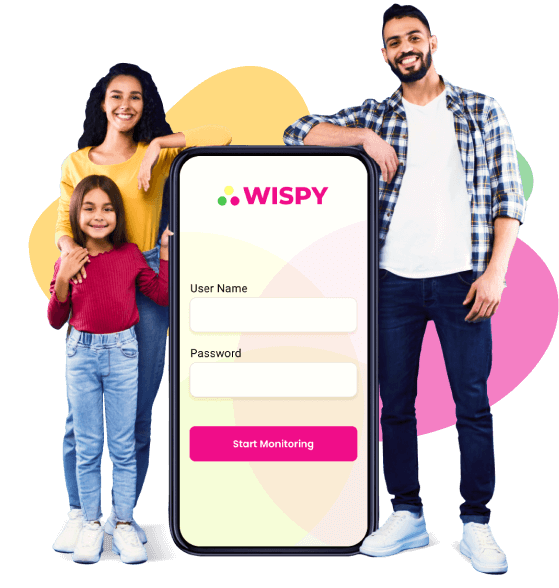 Parental Control App
---
---
Online dangers are widespread on the internet, and if overlooked, they can have a shattering effect on children. Most common examples include cyberbullying, harassment, malware, internet scams, etc. Parental monitoring as a precautionary step can stop such events from occurring at first.
Control screen addiction by monitoring time spent on mobile phones.
Detect any unauthorized websites in their browsing history.
Know where your teens are when they go outside with live location tracking.
Stay updated on the happenings on their social media.
Read More
Employee Monitoring App
---
---
Defrauders are present in almost all companies. Companies often lose their properties and confidential information due to a breach of work policy. Therefore, employers need to gain the upper hand by utilizing employee monitoring apps. TheWiSpy is one of the best apps to track the activities of your employees during office hours.
Track the location of your field employees.
Restrict employees from using social media during business hours.
Record & view employees' live activities.
Monitor work emails to ensure the protection of your confidential documents.
Read More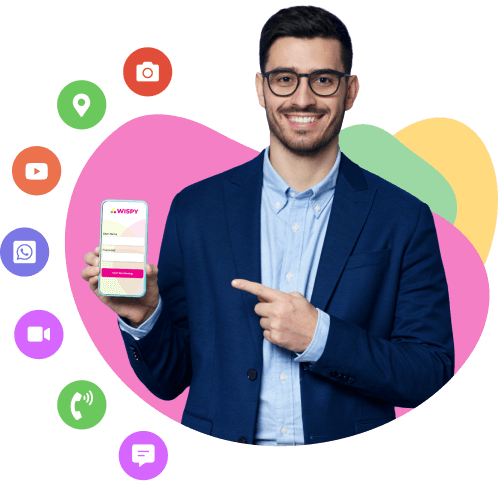 Check If Your Target Device is Compatible
Find out if your target cell phone or tablet is compatible with TheWiSpy app.
Enter the device model below to check its compatibility.
Your device is Compatible.
Note: This checker box is to verify the compatibility of your target device. Parents can check the target device's compatibility through Android, iOS and Windows platforms too.
Some Prominent Statistics
---

Client Satisfaction Rate

Rating

Number of Features

Cyber Threats Detected
Why Choose TheWiSpy?
---
---

Non-Intrusive
Monitoring App

Undetectable
Usage

5 Minutes
Installation

24/7
Instant Alerts

Easy on
Pocket

Security
Guaranteed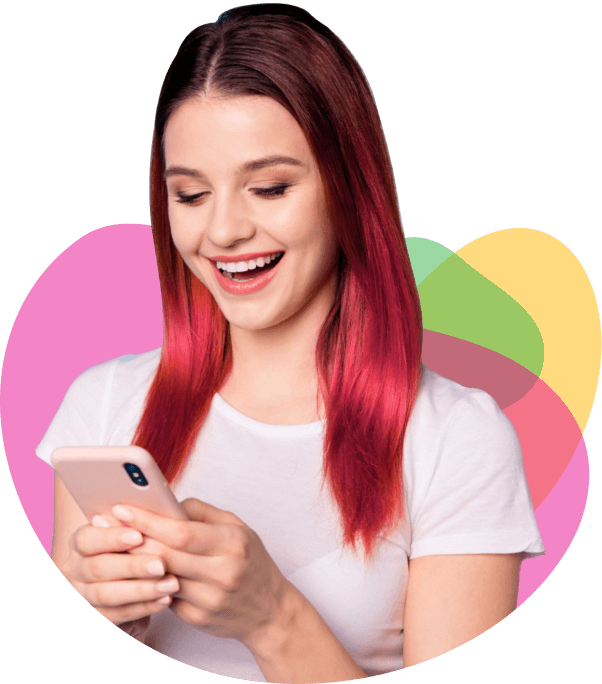 TheWiSpy Reviews from Real Customers
---

David Spinks
★★★★★
" I must say TheWiSpy has proven to be the best employee monitoring software I've ever used. Great features, functionality, and user-friendliness. It helped me monitor the staff team of my company more efficiently. "
Read more

Cary Alard
★★★★★
" Impressive parental control features. I always wondered how can I listen to calls my child receives which I can surely do with TheWiSpy. It has enabled me to remotely monitor and control my kid's online activities. "
Read more

Kelly Mulvihill
★★★★★
" WiSpy has helped me in monitoring my kids. Being a working woman it's hard to keep eye on digital activity of your kids especially teens. WiSpy has also provided me easy & remote access to my kid's phone. "
Read more