7 Best Child Friendly Web Browser for a Secured Online Space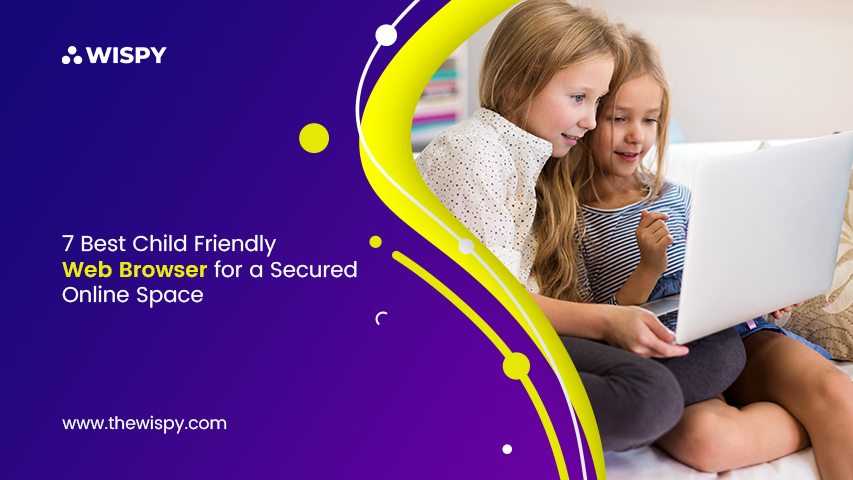 Google, Edge, and Firefox are probably the first places you look when you need information. What about your kids, though? Which browser is the most suitable for them? So it is no secret that children should not use the Internet since it could come with inappropriate material or visuals.
The increased use of technology in the classroom poses certain difficulties, particularly with children learning on computers at home when an adult may not be present.
How can we protect our kids from these risks?
Perhaps the solution is kid-friendly browsers.
There are several browsers that are suitable to be used by children. A few of them are stated here.
Is your kid using secured browsers?
If not, you can ensure safe browsing without the stress of online immoral content and threats.
Do you know which browsers are giving friendly searches for kids?
Let's find out about it.
Can Any Browser Be Considered Kid-Friendly?
In theory, absolutely. To limit hours and websites, you can utilise third-party parental control programs. For instance, all of the browsers mentioned below are one of these choices. Additionally, you may alter your browser's settings to more stringent privacy settings or utilise browsers that are privacy-focused. Google Family Safety is available to users.  
1. Kiddle: A Visual Search Platform for Children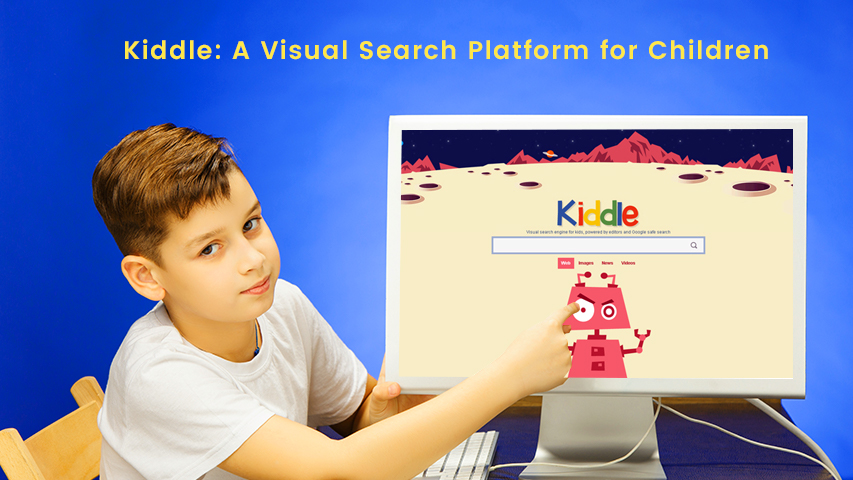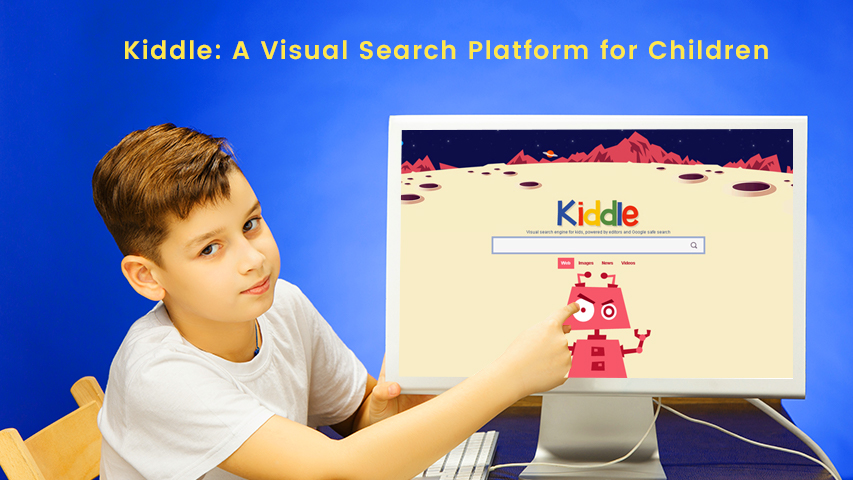 The Google-powered kid-friendly browser Kiddle is incredibly colourful. Children will like the amusing red robot that seems like it is from Mars. You'll see Kiddle and the search box where the youngsters may conduct their searches in place of the term Google. Kids may browse for photographs, websites, Kimages (images from the Kiddle Encyclopedia), videos, and Kpedia underneath the search box, much like on Google. Simply click on the "Site blocking" link at the bottom of the page and complete the brief form if you come across a website that you feel is inappropriate for children.
2. KidSplorer Web Browser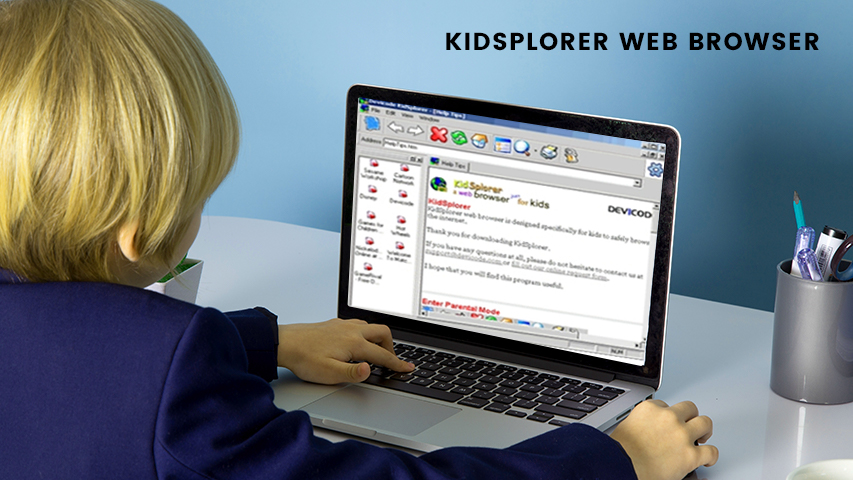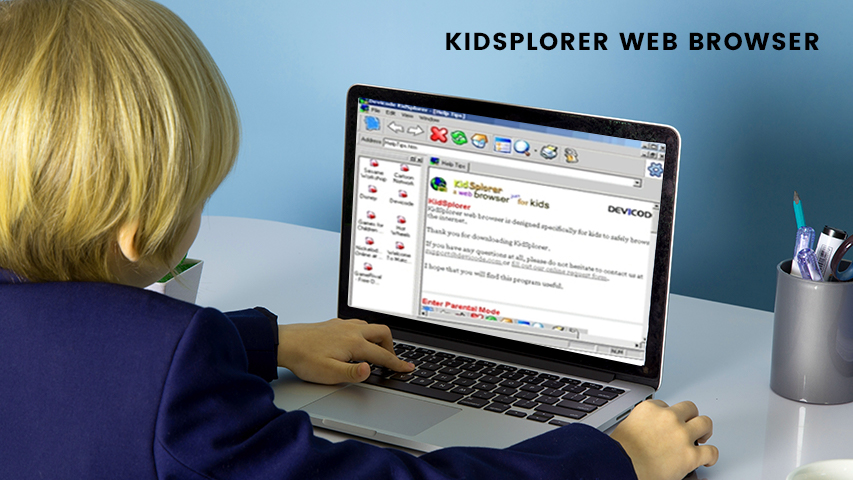 Additionally, the KidSplorer Web Browser can aid in children's online safety. You can add, amend, or remove URLs, and kids can only access the websites you whitelist. If you like, you may set the browser to launch automatically, or you can choose to activate it manually. This family-friendly browser has the ability to restrict Internet use during the hours you set. You can be confident that if your children are supposed to be completing their schoolwork, they won't be able to access the Internet. Children cannot move between installed applications on the computer, and you may create separate website lists for each of your children. It is perfect for limiting children to only the websites a parent selects, though.
3. KidzSearch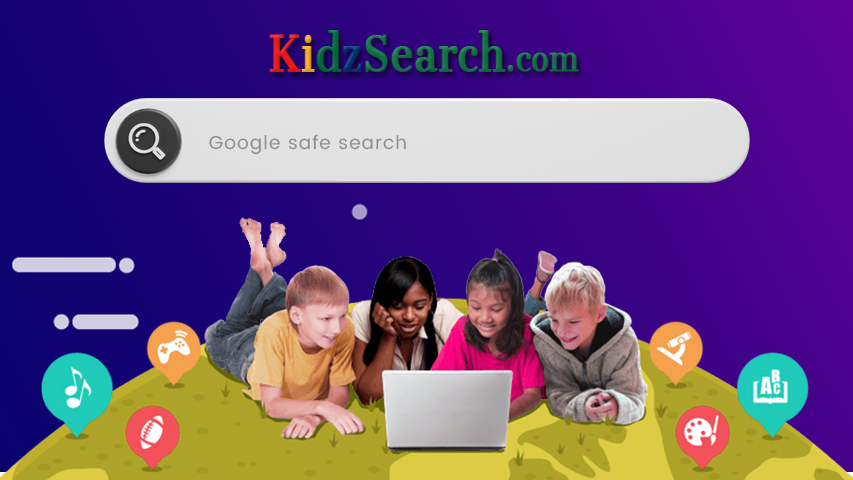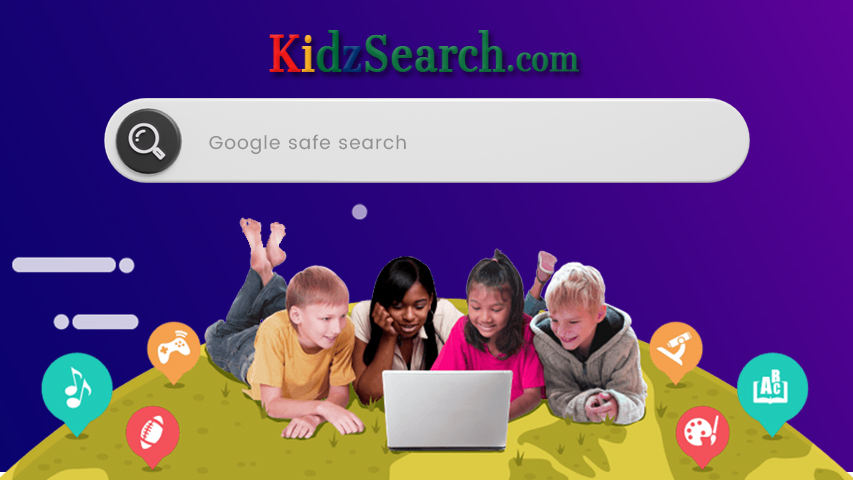 A browser built specifically for children called KidzSearch uses Google Safe Search. Your children will only encounter material that is appropriate for their age in this manner. Children will then view age-appropriate movies and information when they open the browser. Options like music, images, games, Kidz Tube and a link to the best kid websites are available on the left. The browser also has voice search and a help feature.
4. Edge Kids Mode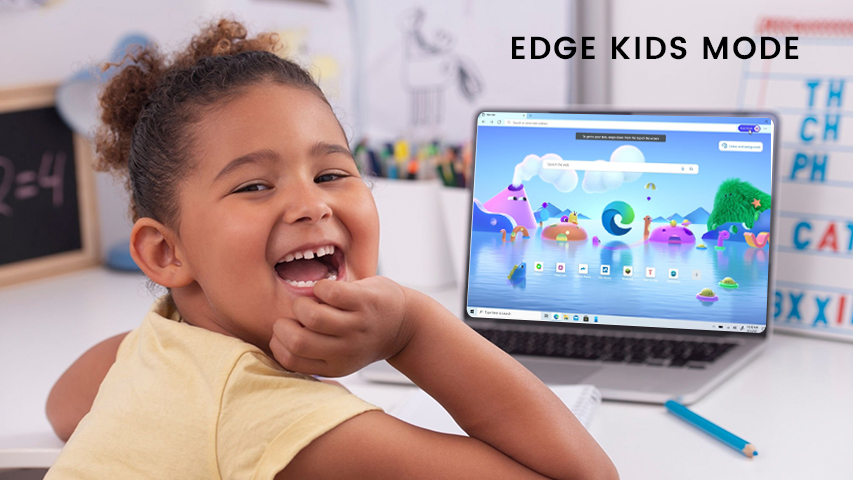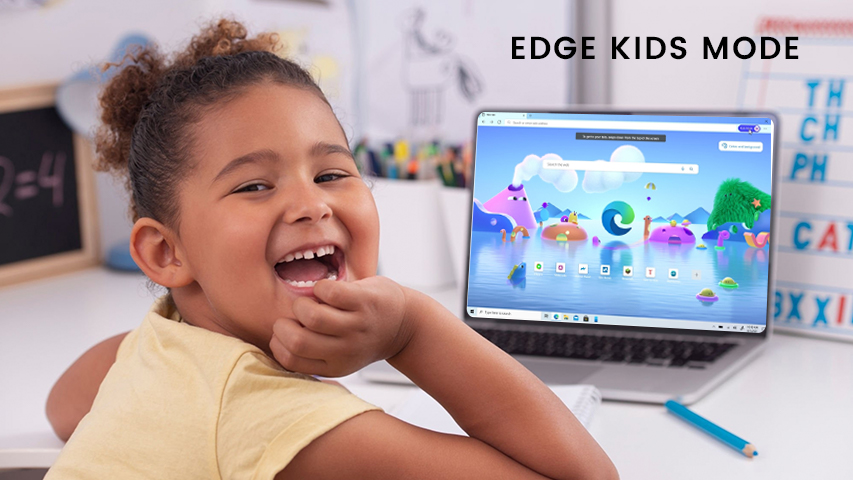 If you already use Microsoft Edge, you don't need to enable the kid-friendly web browser. By switching to a child's account, you may choose to surf in Kids Mode, which tightens privacy restrictions, activates Bing SafeSearch, and has kid-friendly themes and visuals. By selecting your account profile in Edge and then "Browse in Kids Mode," you must manually change to this mode. After deciding on the right age range, give your child the device. They cannot shut down the browser without your password or PIN. When in Kids Mode, you may adjust the settings at any moment to add or delete websites. To update anything, you will need your password.
5. Zac Browser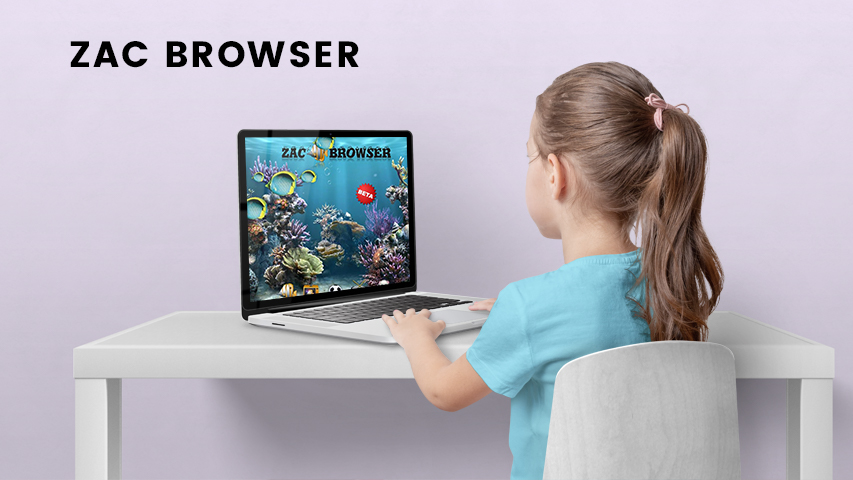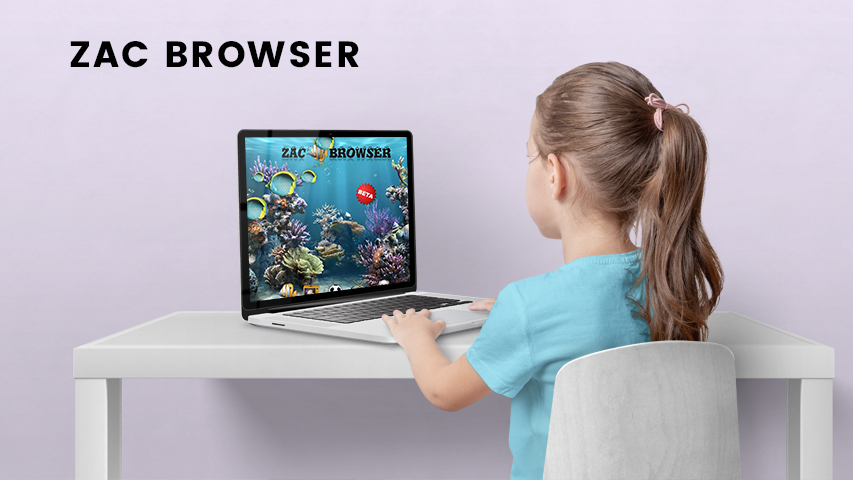 The Zac Browser greatly streamlines the surfing process and is designed exclusively for autistic youngsters. Children are safer when access to websites is limited to a small number. You have the ability to change these selections. You may also set time restrictions for your child's access. The browser's websites and activities are chosen with consideration towards the requirements of the autism community. Zone for the Autism Community is known as Zac. Nevertheless, any tiny kid would still like to use this browser. The installation process entails a number of steps, but once it is finished, using the browser is easy. Additionally, it is totally free.
6. Qustodio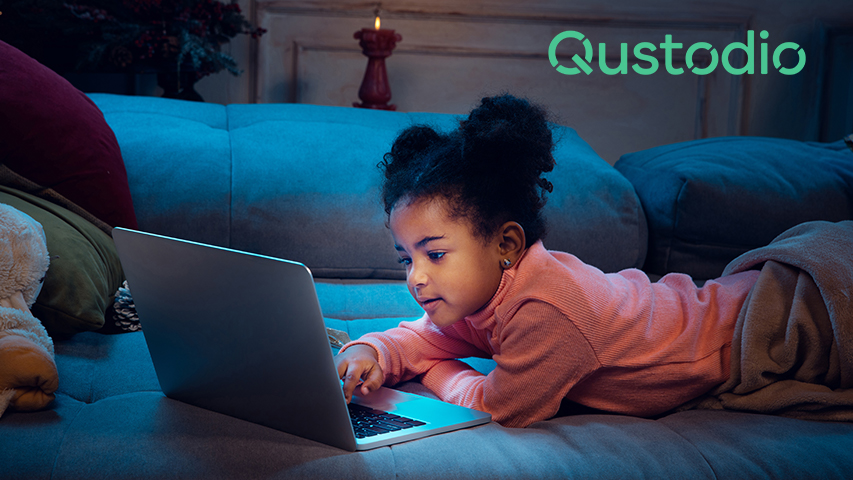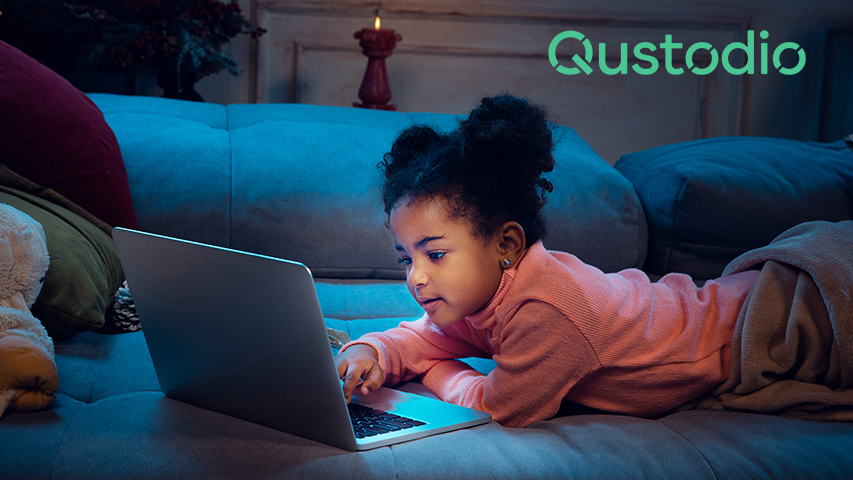 Compared to the other solutions on our list, Qustodio operates a bit differently. Instead of being a child-safe browser, it makes any browser child-safe. The software is compatible with Windows, Mac, Kindle, iOS, Android, and Chromebooks. It offers comprehensive parental control. You can monitor screen time, find out the websites and applications your child is using, and establish the limitations you think are most appropriate. To make your child's gadget safer, you may block particular websites or employ prebuilt filters. Qustodio is the all-inclusive solution you need to use across many platforms. Free basic features are available for usage on a single device.
7. SPIN Safe Browser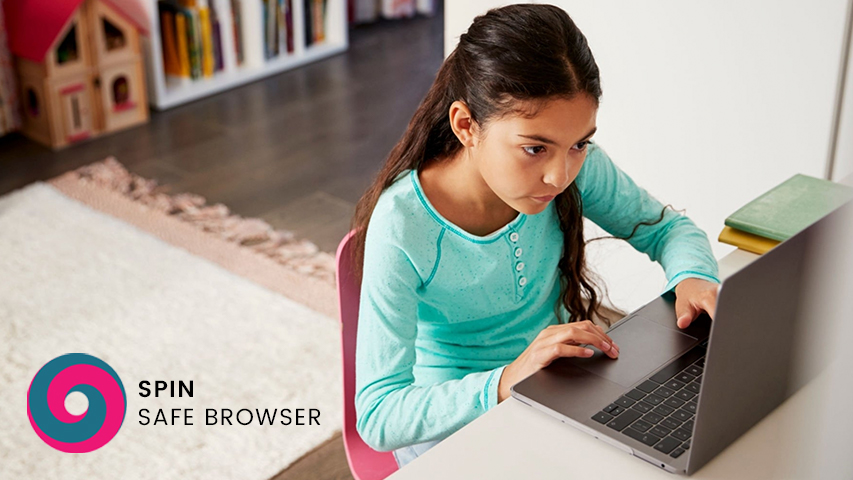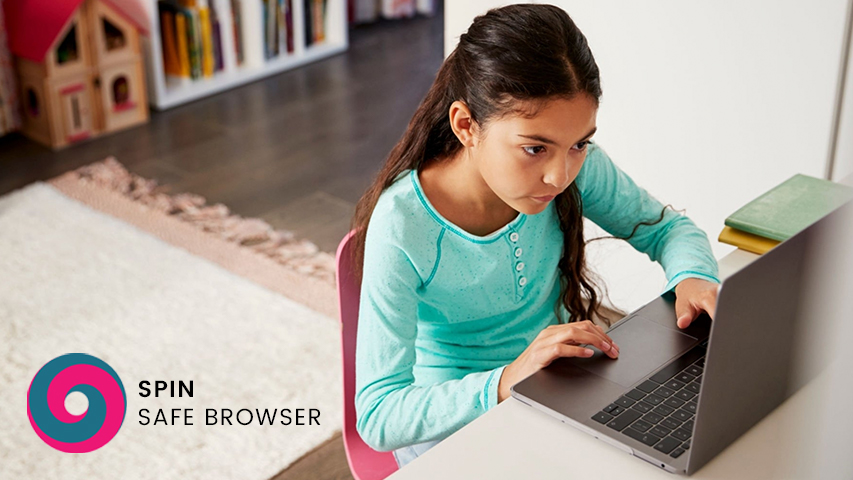 Both iOS and Android smartphones are compatible with SPIN Safe Browser. It serves as a filter to make the Internet more wholesome and safe for all ages rather than simply for children. It disables pornographic websites, including ones that appear in search results. Additionally, any section of a website that could have dubious material gets, even pornographic YouTube videos, is restricted. The TheWiSpy or PegSpy Parental Control app may be used in conjunction with SPIN, which is almost free, to give you complete control over your child's smartphone. Through this, you may impose restrictions on what websites kids can visit, when they can access them, and even which applications they can use.
Issues with Children's Web Browsers
The best way to safeguard children may seem to be using kid-friendly browsers. However, this is untrue. Kids' online browsers do, in fact, have a number of issues. These issues comprise:
They require a browser to function, despite the fact that apps are how most people access the Internet.

Knowing exactly which websites to ban or permit when using a browser with a white list is essential.
Do You Know About Web Browser History Downloader?
There are several parental control apps that are easy to go to and give, making you take one step ahead in parenthood. Now, you are aware of friendly browsers, but still, if you need to monitor their web browser's history, then TheWiSpy, PegSpy, and Nexa spy are good options. It will make you remotely control their browsers as they might visit other browsers too, which are not friendly at all with regards to children. You can easily view the history of the whole day and know each click of your child with these parental control apps.
ALSO READ: How Effectively Parental Controls Help to Create a Safer Digital Environment?
Final Thoughts
Nowadays, you absolutely must have parental control over your children's internet use since there is so much content that you do not want them to view or learn. The best solution is to make your kid aware of friendly browsers so your kid can search their query without coming in contact with adultery content. No doubt browsers are giving friendly searches but being a parent; you cannot stick yourself the whole day on it. You need to look for apps that allow you to download their history of them remotely and secretly.