By the year of 2020, WiSpy has served more than 3 million parents from all over the world. WiSpy is always striving for greater breakthrough to relieve parents' anxiety in the career of kid keeping.
Now, Wispy evolves to the 1.0 Release !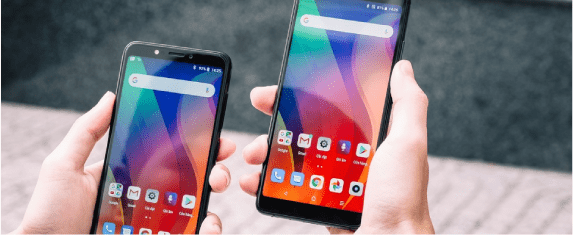 What Makes TheWiSpy Top Android Spyware?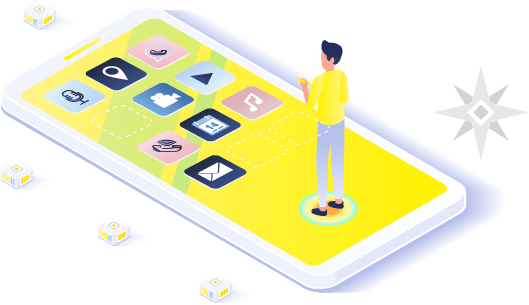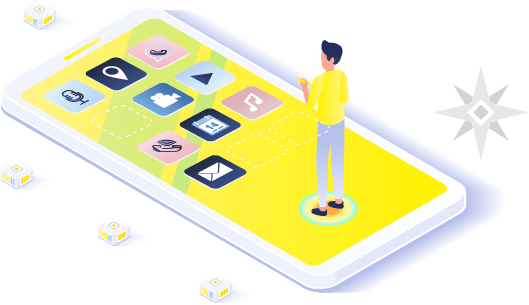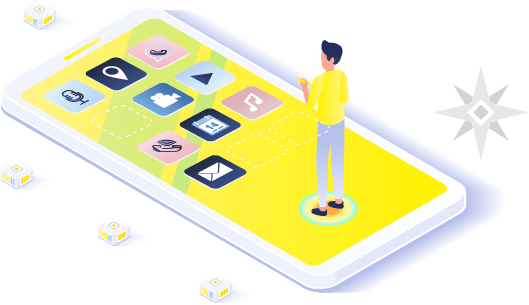 Track everything you want to know.
Customer Reviews

Install The WiSpy