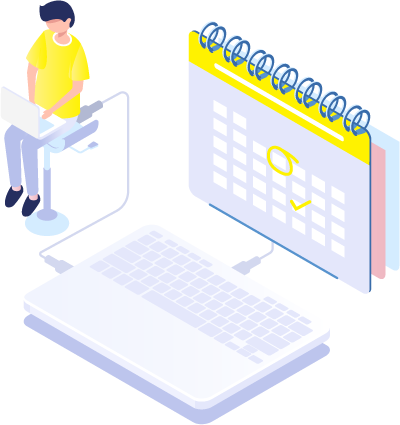 What Can You Reveal with TheWiSpy Calendar Monitoring Feature?
Calendar Monitoring FAQs?
TheWispy Helps You to Protect, Monitor, and Manage
Get help fast. TheWiSpy app assist you to access calendar activities to make sure online safety of your loved ones.
Android Monitoring Tips & Tricks
You are only 3 steps away
To monitor and protect your children & employees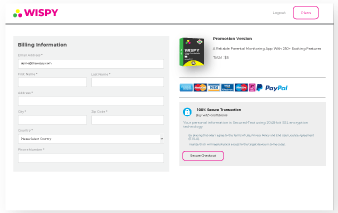 What is TheWiSpy Calendar Monitoring Feature?
TheWiSpy calendar monitoring feature enables people to spy on marked and scheduled meetings. It is an important feature for parents or employers as it helps to make sure that their kid or staff does not plan to join an inappropriate party or events. You can remotely view calendar activities without getting into suspicion with TheWiSpy app.
How Can Spying on Calendar Activities be Useful?
In the digital era, mobile devices run our lives. People find it more convenient to mark and save upcoming events on their mobile phones. We depend on digital notifications to remind us of upcoming meetings.
Kids hesitate to tell their parents about where they go. Your teens may lie about going to school and make their way to a party or concert. Calendar monitoring enables parents to secretly spy on marked dates, events, and schedules on the mobile calendar of their children. TheWiSpy calendar monitoring features allow you to find out whether your kid is at school or wandering outside with friends.
When it comes to employee surveillance, calendar spying can help companies a lot to find out planned meetings and schedules of their staff members. TheWiSpy calendar monitoring facilitates companies to keep eyes on the meetings marked on their employee's work phone.
Parental Control:
Spy Mobile Calendars of your Teens & Ensure their Protection
Employee Monitoring:
Find Out Planned Activities of Your Employees with Efficient Calendar Spying
How to Set up TheWiSpy Calendar Monitor in Your Target Device?
TheWiSpy calendar tracking app allows easy access to scheduled dates of your kid's and employee's mobile phones.
Here is how to start with TheWiSpy:
Sign up with TheWiSpy
Choose Operating System
Click on Calendar from Dashboard
Monitor Calendar Activities
Rooting or Jailbreaking not required
TheWiSpy works under 100% stealth mode and facilitates parents and employers to spy on the mobile phones of their kids and staff.
Keep Tabs on Your Kid's Planned Schedules & Find out Their Social Engagements.
Customer Reviews


Install TheWiSpy Kids Tracker